History
Longmeadow Redditch Badminton Club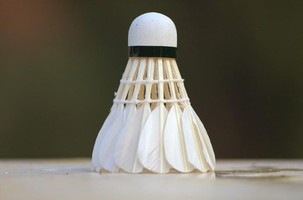 Longmeadow Redditch badminton club was established over 35 years ago in 1975.
This club was originally founded with just 4 members but has since grown to 40 plus members supporting a wide range of league teams in Mens, Ladies, Singles and Veterans competition.
For the last 10 years the club is run by Margaret and Alan Hope, who as well as running the club also organise training sessions and competitions for junior players across the country. This year our junior team has been very successful finishing second in the league with a number of players going on to represent their county.
Since its inception the club has always had a strong social aspect and events are organised regularly allowing players to socialise outside of the court.
We're a very friendly club and are always welcoming new members. If you are new to badminton, or new to the area and looking for a new club then why not get in touch and arrange to play as a guest.