Longmeadow
Redditch badminton club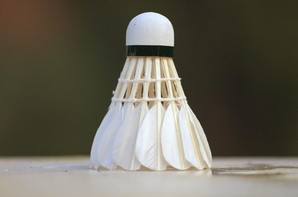 We are a league standard West Midlands badminton club with teams currently in the Worcestershire and the Solihull leagues.
We meet for club nights every Thursday throughout the year 8.20 to 10.20 at the Abbey Stadium. Feather shuttlecocks are used for club and home match nights and are used for team practice and coaching during the summer.
Currently we have 2 Mens teams, 2 Ladies teams, 2 Mixed teams, 1 Singles and 1 Vets team.
We have a very good social side with visits to watch the players at the All England Badminton Championships. We also arrange meals on regular basis trying different food types and restaurants.
Visitors are welcome by prior arrangement as club nights get quite busy.